Almond Oil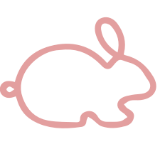 Cruelty-Free Skincare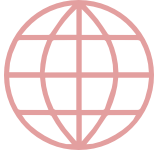 Worldwide Shipping Available
100% Secure Payments
Almond100
Availability: In Stock
Not tested on animals
No GMO
No Nasty Chemicals
Almond Sweet Oil
Prunus Amygdalu Dulcis
Please contact us direct for IBC prices
Cosmetic Grade, blended Sweet Almond Oil is one of the most popular natural oils used in aromatherapy, massage and holistic treatments. It is full of fatty acids and essential vitamins, including the natural antioxidant vitamin A. This makes Almond oil an excellent choice for massage and dry skin as the fatty acids can help your skin retain moisture.
Appearance
Pale yellow
Country of Origin
Spain
Applications
Massage
Perfect for massage when used as a blend and combined with essential oils.
Skin & Cosmetics
Utilise the natural moisturising properties of Sweet Almond Oil by applying it directly to your face and body. Its high content of Vitamins E, A & D make it soothing for dry and ageing skin.
Almond oil is also great for soap making as it produces a rich conditioning lather.



By
CHRISTINE A.
(LONDON, United Kingdom) on 31 Mar 2022 (
Almond Oil
) :
By
Audrey M.
on 21 Apr 2021 (
Almond Oil
) :
Perfect for massage
Great for when I use in massage, so versatile. Will definitely purchase again!
Report abuse