Palm Free Vegetable Glycerine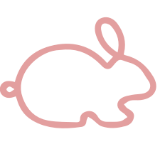 Cruelty-Free Skincare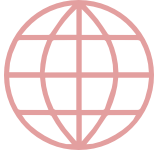 Worldwide Shipping Available
100% Secure Payments
Not tested on animals
No GMO
No Nasty Chemicals
100% Palm Free Vegetable Glycerine
EP & USP Grade
Please contact us direct for IBC prices, we can beat any

quoted

price!
Our pure and natural Vegetable Glycerine is a colourless, odourless and hygroscopic sweet liquid. Pearl Vegetable Glycerine is 100% Palm free, biodegradable and has minimal environmental impact.
Help make a difference to our environment by using Palm Free Vegetable Glycerine. Our pure Vegetable Glycerine is skin-friendly and has many beneficial emollient and hydrating properties. It is one of the most versatile and widely used cosmetic ingredients.
Palm Free Vegetable Glycerine can be used for: 
Soaps
Lotions
Serums
Creams
No Nasty Chemicals
Not Tested On Animals 
GMO Free
European Pharmacopoeia (EP) Specification
SDS & COA Data Sheets are available on request