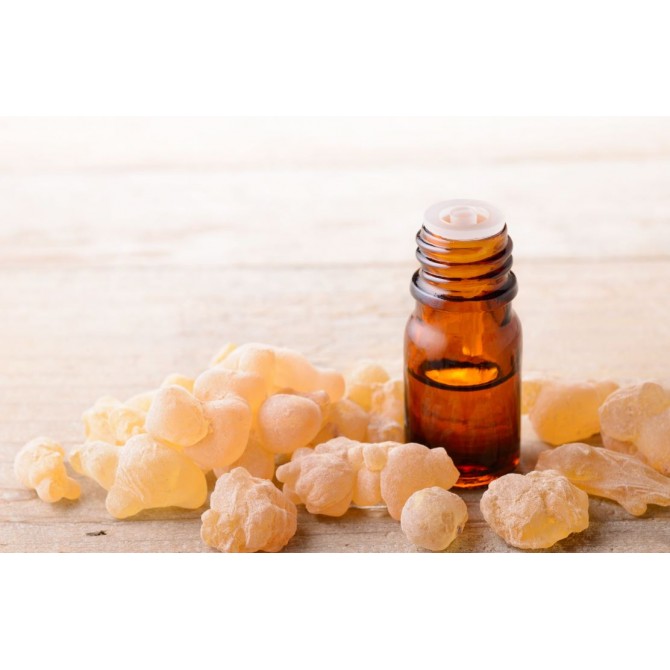 Frankincense (Boswellia Carteri) Essential Oil
Not tested on animals
No GMO
No Nasty Chemicals
Frankincense Essential Oil
Boswellia Carteri
Finest Frankincense Essential Oil, direct from Somalia. This rich and sweet romantic oil has a rich, earthy, seductive aroma. It is said to be soothing, calming and blends well with our Rose Geranium or Sweet Orange Essential Oil.
Our Somalian Frankincense is wild harvested by making INCI lesions into the bark of the trunk, the gum resin is collected and then further processed to deliver the oil. It is then produced by steam distillation.
This essential oil is perfect for cosmetic formulations, such as face masks and anti-inflammatory creams. It is also great for perfume formulations due to its highly potent scent profile.
Appearance
Colourless - Yellow
Country of Origin
Somalia
Ingredients
100% Pure Frankincense, Steam Distilled
Application
Dilution
Dilute at a percentage of 1% of the finished blend, typically 20 drops or 1ml of essential oil to 100ml of carrier oil. Do not use undiluted on the skin
Massage
Combine and blend with your favourite base oil, such as our Sweet Almond Oil or Grapeseed Oil
Aromatherapy
Experience the soothing, calming seductive scent of Frankincense by inhaling from your diffuser. Why not be adventurous and combine with Rose Geranium or Sweet Orange Essential Oil
Cosmetics
Add Frankincense to your own cosmetic formulations, perfect for adding that extra special aroma to soaps and other formulations
*Please note 10ml comes with a dropper cap, 100ml - 1 Litre come with a urea poly-cone lid*
Hazards & Cautions
Conduct a patch test before first use
For external use only, never apply neat oil to the skin, always dilute in a carrier oil
Avoid contact with eyes
Keep out of reach of children
Avoid use during pregnancy
FLAMMABLE