Organic Apricot Kernel Oil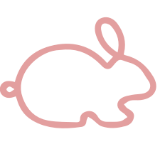 Cruelty-Free Skincare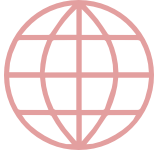 Worldwide Shipping Available
100% Secure Payments
Not tested on animals
No GMO
No Nasty Chemicals
PLEASE CONTACT US DIRECT FOR PRICE AND AVAILABILITY.
Organic Apricot Kernel Oil, Cold Pressed 
Prunus Armeniaca
Our certified Organic, 100% pure, unrefined, cold pressed Apricot Kernel Oil is of the finest quality and comes direct from the fruit trees in Turkey. This high grade RAW Organic oil is a popular light, soft oil that is commonly used in massage due to it being easily absorbed.
Rich in vitamins A & E. Apricot oil also has high polyphenol content which is known to improve the skins elasticity and tone.
Appearance
Light yellow
Odour
Sweet, nutty aroma
Country of Origin
Turkey
Ingredients
100% Pure Cold Pressed Organic Apricot Kernel Oil
Applications
Skin
A light, easily absorbed oil which is popular as a carrier oil and used in massage, commonly as an alternative to Almond and Grapeseed oil.
Hair
Perfect when used as a warm  oil hair treatment to nourish and soften.
Cosmetics
Used in cosmetic formulations for creams, lotions, balms and soap making.
Massage
Excellent as a massage oil when blended with other carrier oils and essential oils.
Please contact us direct for IBC & barrel prices
*Please note, bottles may vary from the photo.
Data sheets are available from [email protected]